News and Updates
---
CALL FOR NOMINATIONS - GREATEST GENERATION DOCUMENTARY.
The Historical Research Methods class of Fort Hill High School is requesting nominations for its upcoming documentary on the Greatest Generation. The group is seeking local individuals from the community and the surrounding areas who epitomize what it means to be a member of the Greatest Generation. Those nominees selected to be featured in the documentary will be video interviewed by students in the class. Click the link above to nominate someone.
---
See something, say something. Use the annonymous #SafeSchoolsMD tip line to report crimes and threats. Call, visit the website, or download the app. You can find out more information here.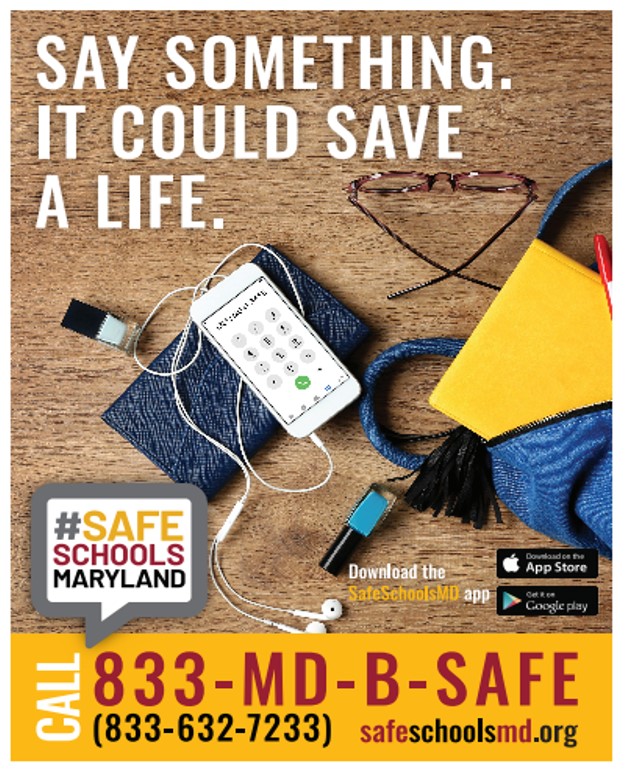 ---
Information
---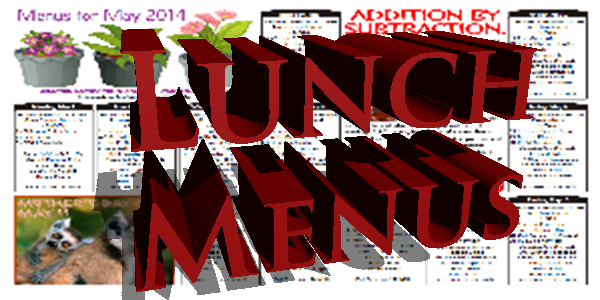 ---
To Purchase A Brick for the Big Red wall Click the Image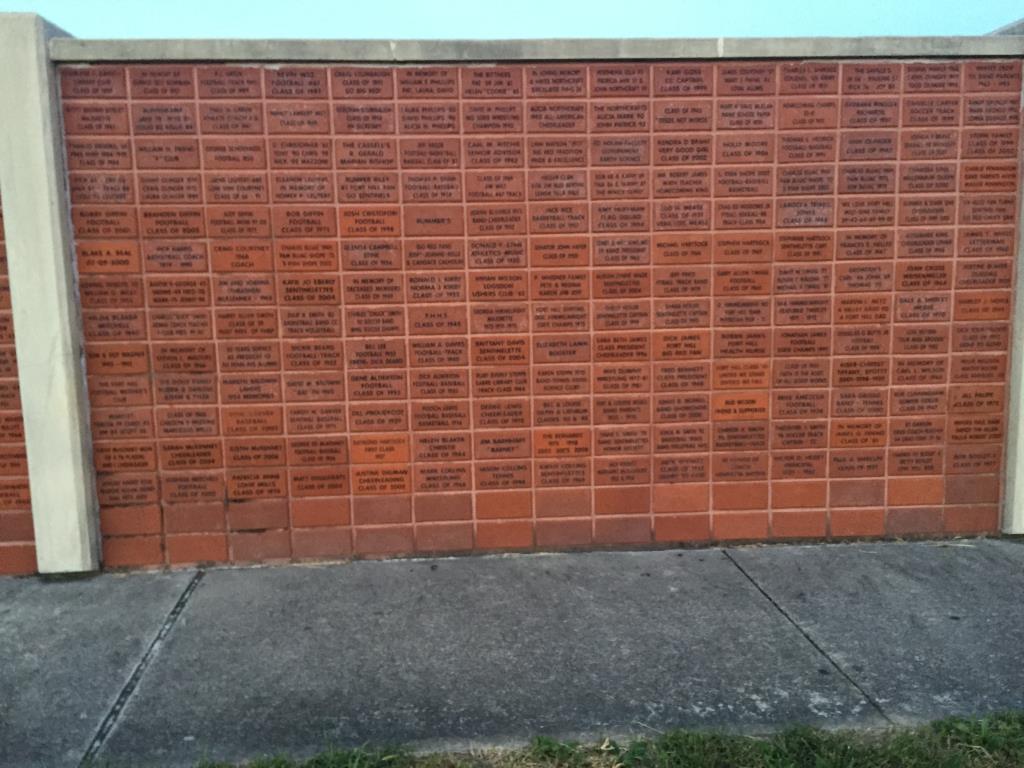 ---

The Crisis Counselors Text Line resource that is available to anyone. They provide free, 24/7 support for people in crisis. You can find out more information about the resource here.
---