News and Updates
---
On April 17, 2018, Fort Hill held its semi-annual Stars Breakfast. This is our 10th year doing this and our largest celebration ever, recognizing 79 students! Students were nominated by teachers in one of the following categories:
Shining Star - a student who has stood head and shoulders above the rest,
Rising Star - a student who has made vast improvements, and
P.R.I.D.E – a student who exhibits the PBIS traits (Preparation, Respect, Integrity, Diligence and Empathy).
Congratulations to these students and that you to all the family members who came out to the event!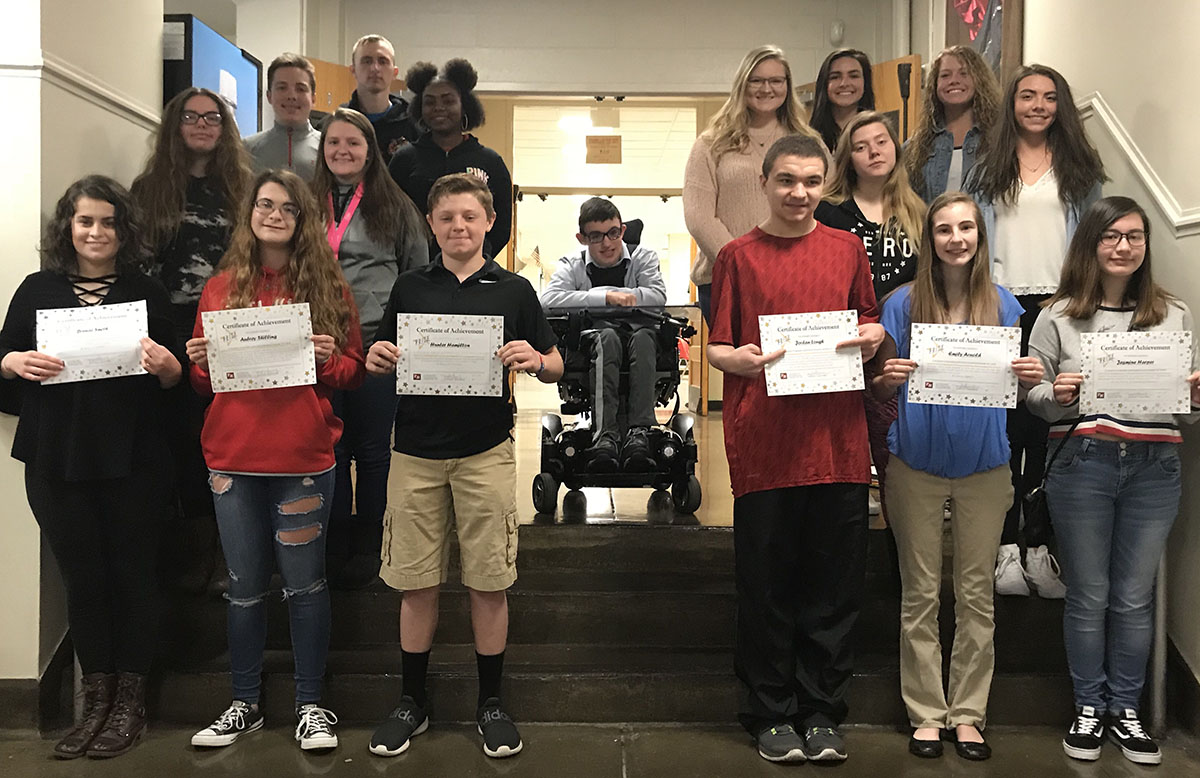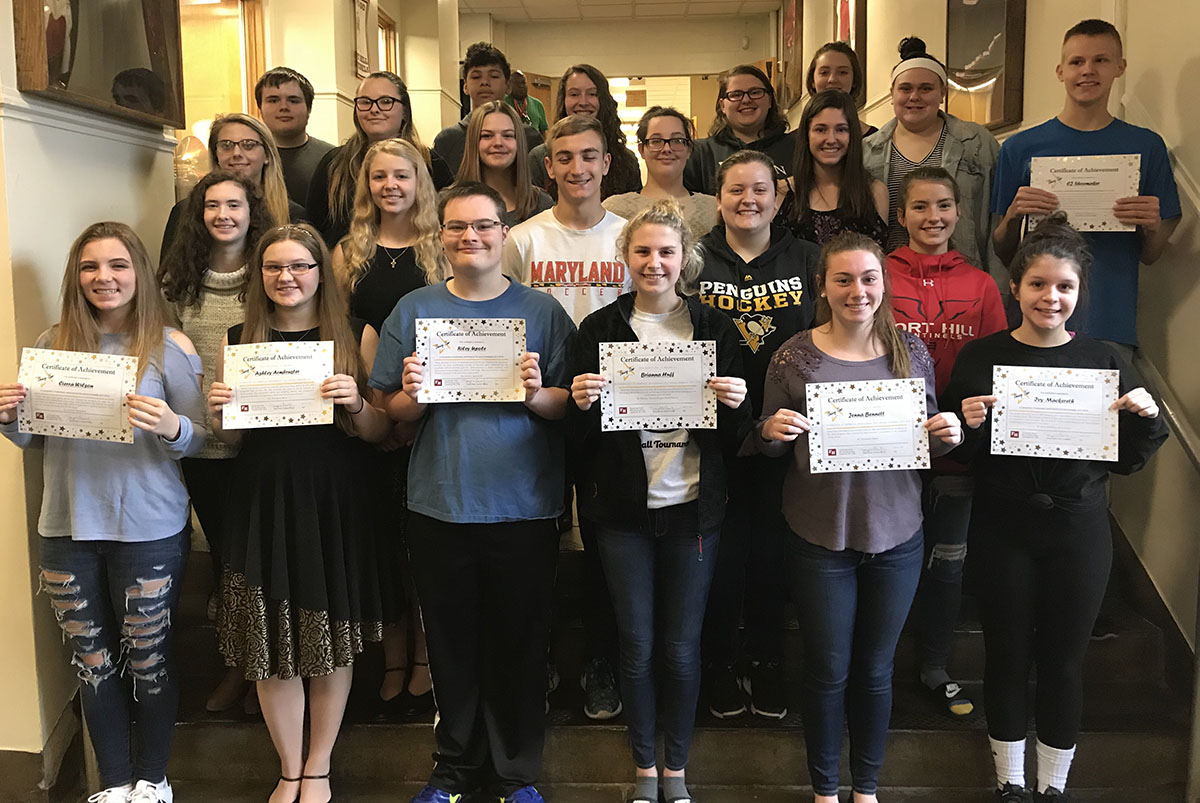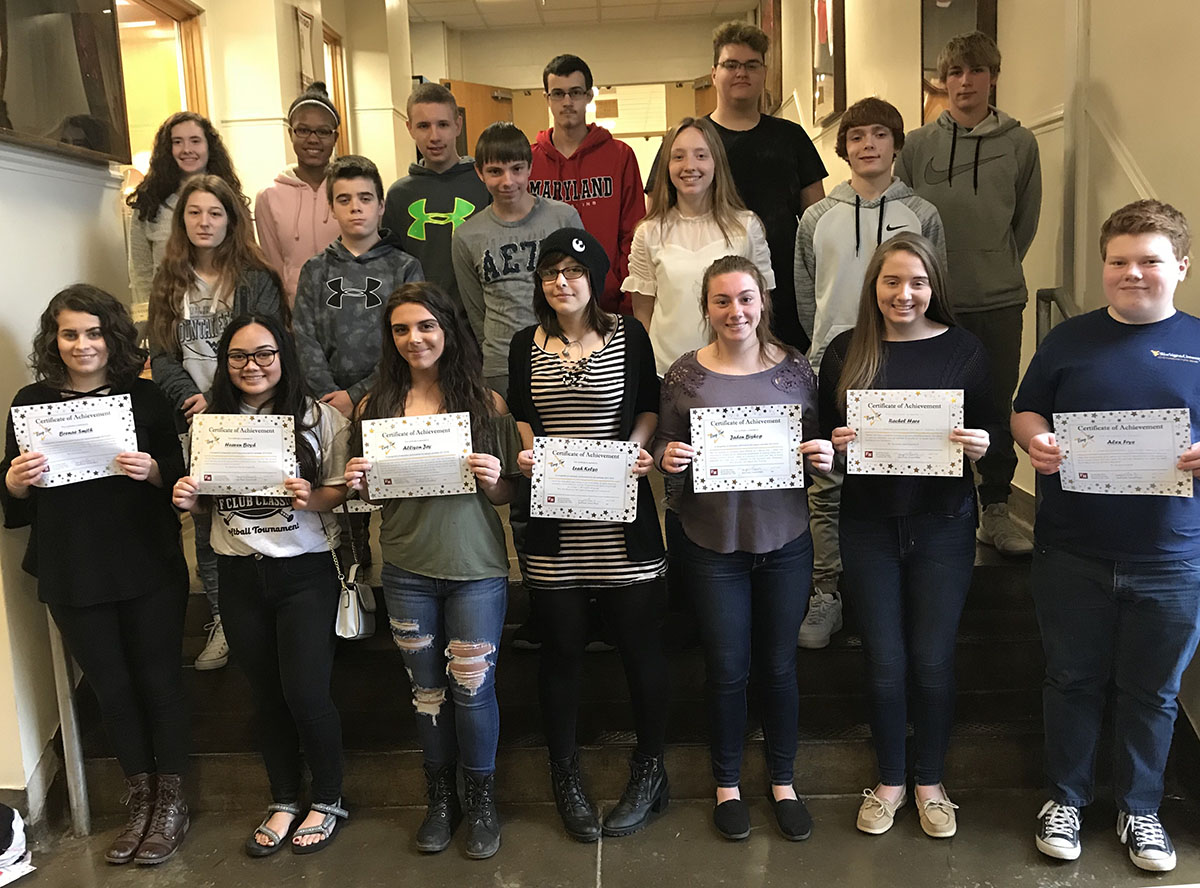 ---
Congratulations to our final seniors who were nominated for Prom King and Queen. The final vote will take place at the Prom April 28th at Windsor Castle.
Our King Nominees are:
Troy Banks
Caleb Brown
Luke Hamilton
Joel Mccarty
Austin Ringler
Breaden Smith
Our Queen Nominees are:
Carmen Fox
Millena Michael
Hattie Simpson
Shelby Smith
Brittany Tressler
Sydney Wilson
Thanks to everyone for voting, and we hope to see you at the Prom to crown our 2018 Prom King and Queen!!!
---
Prom Music! - Seniors and Juniors, give us your song requests for prom in the form below. Make sure you are logged in to your ACPS account first (or you won't be able to see the form below).
Click Here To Request Songs
---
There is a new Crisis Counselors Text Line resource that is available to anyone. They provide free, 24/7 support for people in crisis. You can find out more information about the resource here.

---