Hall Of Fame Write Up's
The Honorable John (Jack) A. Hamilton, Jr., PhD; JD
Class of 1961

Jack graduated from Fort Hill High School in 1961 and Frostburg State College, Frostburg, MD in 1965 with degrees in history and political science. He went on to earn his masters degree from the University of Delaware and then a Ph. D. in political science from Texas Tech University in 1973. Jack joined the University of Montevallo, Montevallo, AL (a public liberal arts university) as a faculty member in 1971. He retired after teaching for 34 years. During his tenure as a Constitutional Law expert, he completed a law degree from The Birmingham School of Law in 1997 and practiced law as he continued to teach. Hamilton never charged anyone a legal fee during his law career.

In his dual capacities as professor and attorney, Jack conducted research and worked on a wide range of political and social policy issues, constantly guiding students to become informed engaged citizens. His consulting activities included interacting with the University of Georgia (Athens, GA) Institute of Government and presenting seminars for the Center of International Trade and Security. He presented Elder Hostel programs on The Federalist Papers as well as publishing and presenting his research. He received The University Scholar Award from UM for his research.


Jack had two sons, Patrick and Michael and a daughter, Elizabeth. He was married to Anne Caley Hamilton for 40 years, also a professor. After a battle with lung cancer, he passed away October 23, 2013.

Donald S. McCoy, PhD
Class of 1948

After graduating from Fort Hill High School, Don McCoy attended Yale University earning his Bachelor of Engineering in 1952, his Master of Engineering in 1954, and his PhD in 1957. He was an electrical and electronics engineer beginning his career at the David Sarnoff Research Center of RCA in Princeton, NJ working for a number of years in the field of Acoustics where he was active in testing that led to the establishment of the present FM stereo broadcast standards. He became Director of Consumer Electronics Research and technical head of the RCA Video Disc development effort. In 1979 he joined CBS and was Corporate Vice-President for Technology of CBS Inc. and General Manager of the CBS Technology Center in Stamford, Connecticut where he directed a broad program of research on HDTV, digital TV, CD records and CD-ROMS.

Don and his wife Anita had three children, Pam, Amy and Steven; six grandchildren; and three great-grandchildren.
After he retired Don and Anita moved to Reynolds Plantation in Georgia where he became active in the Men's
Golf Association.

He was instrumental in pioneering internet communication between the Reynolds organizations and their members. He published the newsletter for the Citizens Involvement Committee for ten years and was a Trustee of Greene County Library for twelve years, four as Chairman. He was on the Yale 1952 Class Council for ten years serving as "Webmeister".
After 60 years of marriage and at the age of 83, Dr. McCoy passed away on July 10, 2013.


Dr. John M. Millar
Class of 1974

After graduating from Fort Hill High School in 1974, John Millar attended West Virginia University, graduating Phi Beta Kappa / Magna Cum Laude in 1980 with a B.S. in Chemistry. John graduated in 1986 with a Ph.D. in Physical Chemistry from the University of California, Berkeley, where he developed magnetic resonance techniques for studying liquids and solid-state materials. He continued his studies at Yale University, looking at various materials and contributing to the understanding of quantum mechanical tunneling in inorganic materials.

In 1988, he joined the Corporate Research Labs of Exxon Mobil in Clinton, New Jersey, advancing to manager of their Advanced Characterization Laboratory, which included capabilities in microscopy, magnetic resonance, and X-ray techniques. In 1996, he transferred to ExxonMobil Chemical in Houston, Texas, where he has held positions in business and technology, including management roles in Materials Characterization, Polypropylene Product Technology, Specialty Elastomers, and Technology Business Analysis, his present role. He has taken courses at Wharton, Thunderbird, and completed the University of Houston executive MBA program in 2003. In 2006 he led ExxonMobil Baytown Technology's United Way campaign.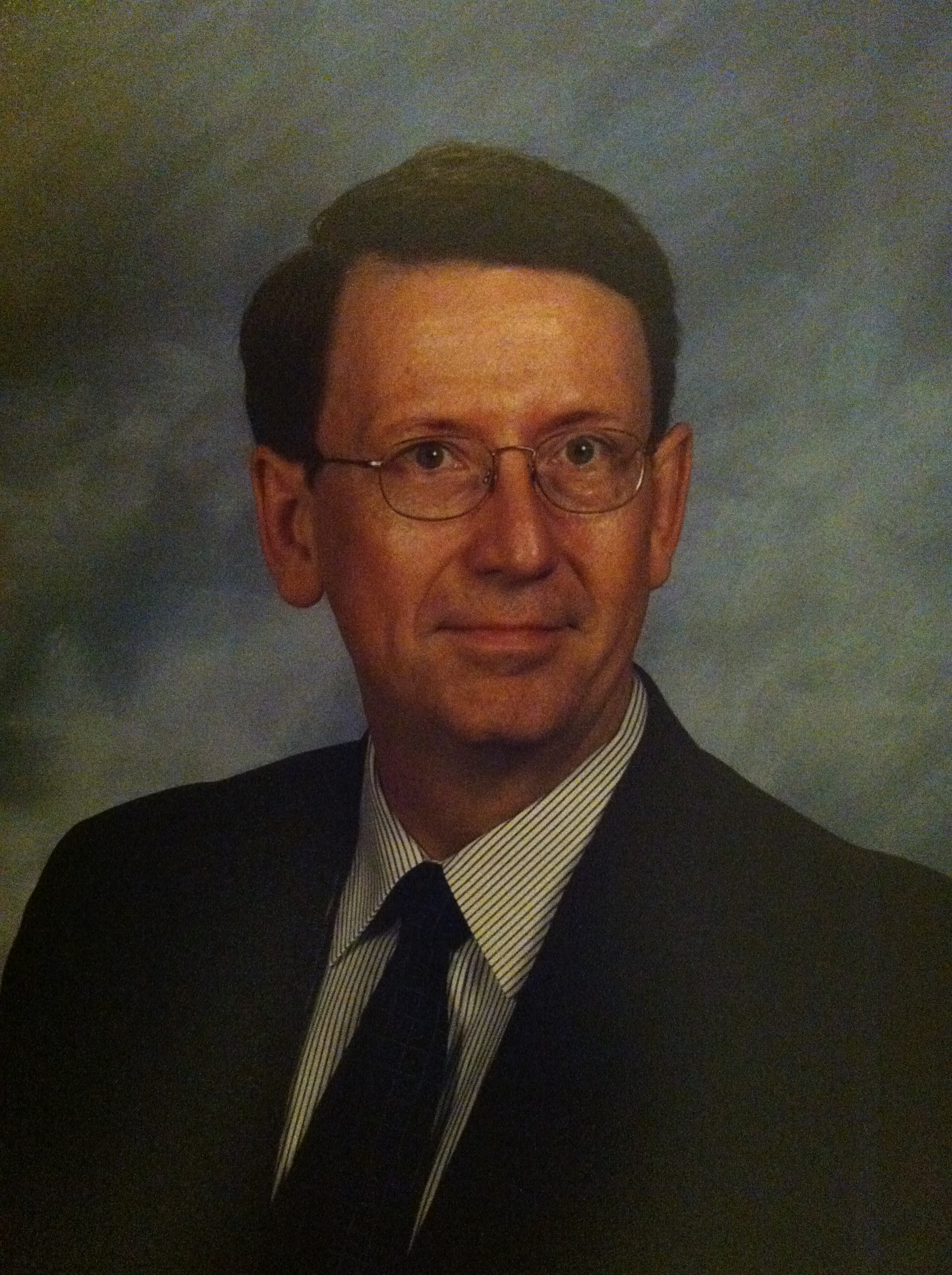 John has been married for 26 years to Ann Thayer, a writer for Chemical & Engineering News, the American Chemical Society weekly newsmagazine. Their daughter, Alicia Millar, is a sophomore at Clear Lake High School and a member of the track and basketball teams. John enjoys music and basketball, is an avid backcountry skier, and has recently started mountain climbing, summiting Mt Rainier in 2012 and climbing on the Denali range in 2013.

Dr. Linda Weber Dunbar
Class of 1977

Linda Weber Dunbar, daughter of Gene and Shirley Weber (FHHS Class of 1954 and 1953) graduated as valedictorian, Class of 1977. Linda received senatorial and other scholarships, graduating from Towson University, Baltimore, in 1981 with a Bachelor of Science degree in Nursing. Linda pursued a career in pediatric nursing while attending the Johns Hopkins University (JHU), earning 36 credits toward a master's degree in business administration. She completed a Ph. D. in Nursing, Health Policy and Health Services Research at University of Maryland and a post-doctoral fellowship in health policy at the JHU Bloomberg School of Public Health.
Dr. Dunbar served as Director of Nursing at Mt. Washington Pediatric Hospital in Baltimore, and as Vice President of Population Health and Care Management for Johns Hopkins Medicine and International affiliates for the past fifteen years. At JHM, Dr. Dunbar has led 300 healthcare staff in the divisions of Population Health Management and Research, creating, implementing and evaluating innovative population care delivery models for persons with multiple chronic diseases, behavioral conditions and substance use disorders, particularly with underserved populations.
Dr. Dunbar is the executive leader of JCHIP (The Johns Hopkins Community Health Partnership), a $20 million Health Care Innovation Award from Center for Medicaid and Medicare Innovation (CMMI). Additionally, she co-leads the CMMI Strong Start award, JCASE (Johns Hopkins Coordinated Antenatal Service Enhancement Maternity Care Home).


Dr. Dunbar holds faculty appointments at the JHU School of Nursing, Medicine, and Bloomberg School of Public Health, frequently teaching and publishing in peer-reviewed journals. She has served as a consultant in the Population Health industry, for State Medicaid Agencies, health plans, large international employers, Ministries of Health and governments. Dr. Dunbar currently leads international Population Health projects in the Europe, Asia, Middle Eastern and Caribbean countries, Canada and Latin America.

Linda has a 32-year marriage to Tim Dunbar; two daughters, Meredith (25) and Bryn (20); her faithful parents, Gene and Shirley Weber; and two sisters, Cheryl House and Robin Imgrund and families.