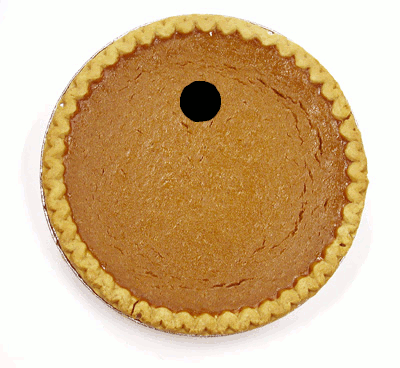 Pumpkin PieMan
Score:
0
| Life: | Level:
0
Pumpkin PieMan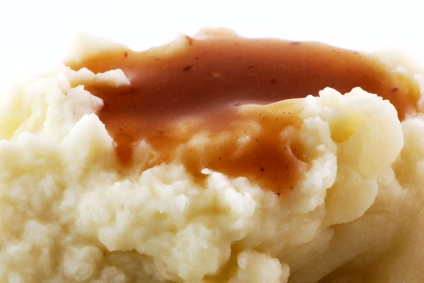 : 1 Point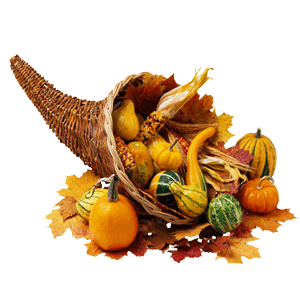 : 10 Points (Eat to turn Turkey into Cooked Turkey)

: 100 Points (hint: Runs Toward you Because He Lost His Head)

: -1 Life (He Eats You!)
Arrow Keys Control Pumpkin PieMan.
Eat as much Mashed Potatoes and Cooked Turkey as Possible
Watch Out for the Turkey, He's Hungry
Every 1000 pts you get an extra life!!
Press F11 to Enable/Disable Fullscreen
Good Luck..
Click Here When Ready to Start Playing....